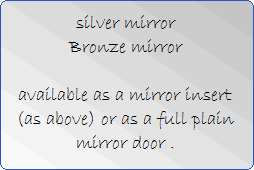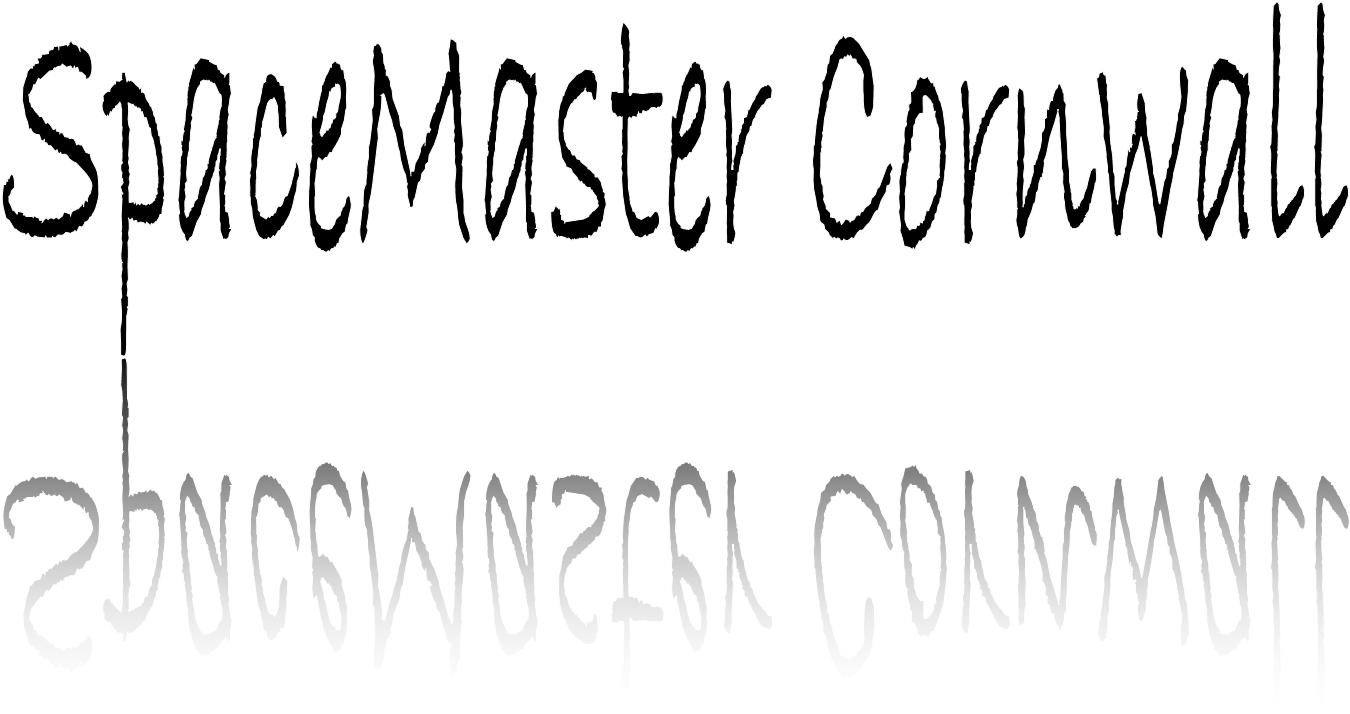 The HARMONY range is the choice if you want a completely `unfussy' look. With its clean simple lines it is a very popular wardrobe for either the contemporary or traditional bedroom.
Cherry doors with full mirror door with box floor plinth
Harmony in swiss pear with a full mirror door
with full mirror doors silver mirror panels
shown in white ash with a matching end panel

shown in Ellmau Beech
full mirror doors with Pippy Oak trim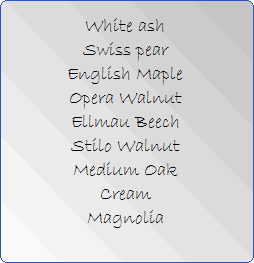 sorry! but the colour Cherry is no longer available.