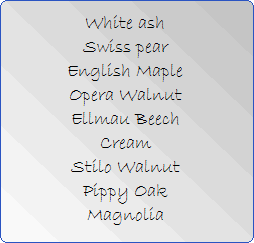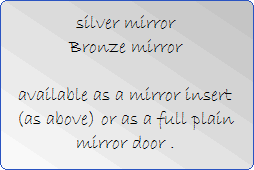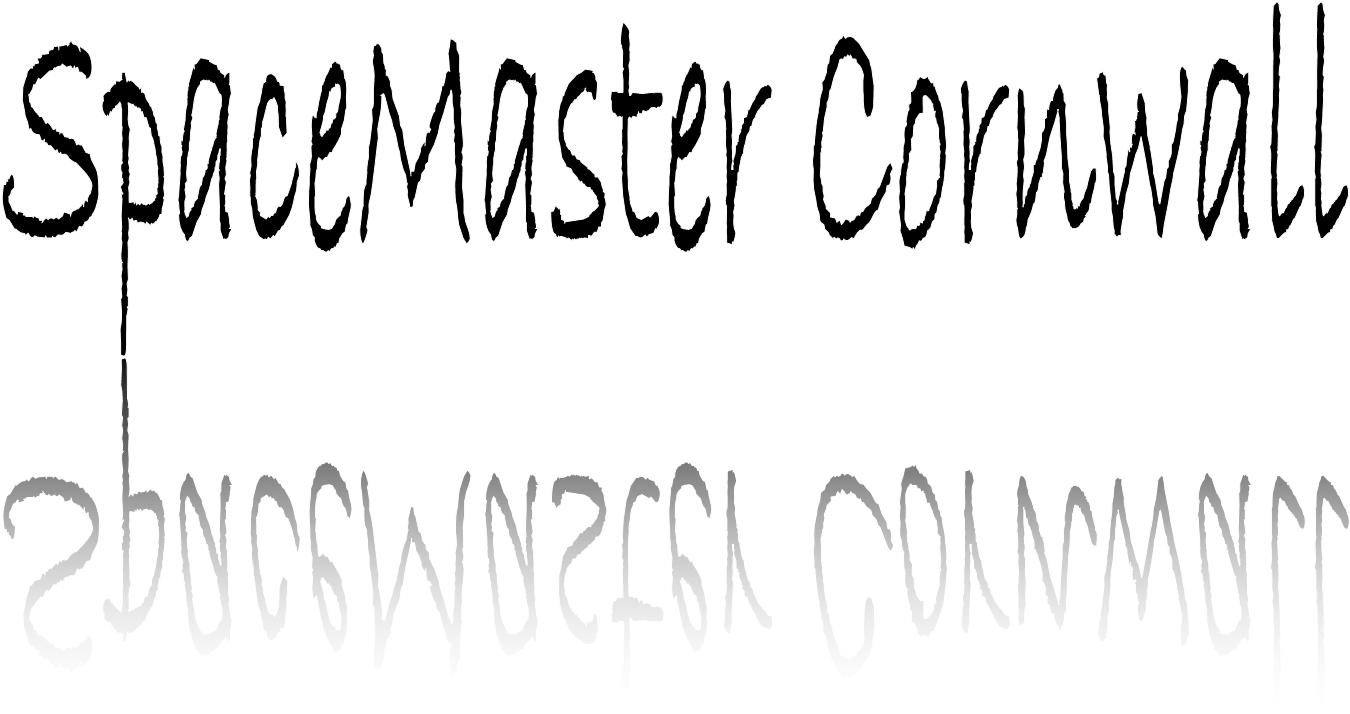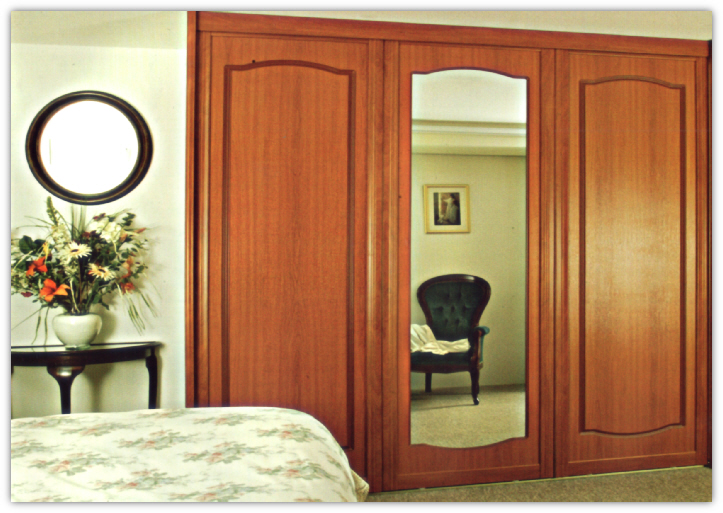 Balmoral in cherry with one mirror back plate

The balmoral is available
in a range of wood grain colours.
The Balmoral has been described as distinctive with character and warmth. This range demonstrates an imaginative design which would complement most decors. The softly sculptured (routed) design on the doors make this range a very popular choice.
An additional option allows for a full length mirror insert.as above or a full plain mirror door.